We are of Memphis, for Memphis, by Memphians.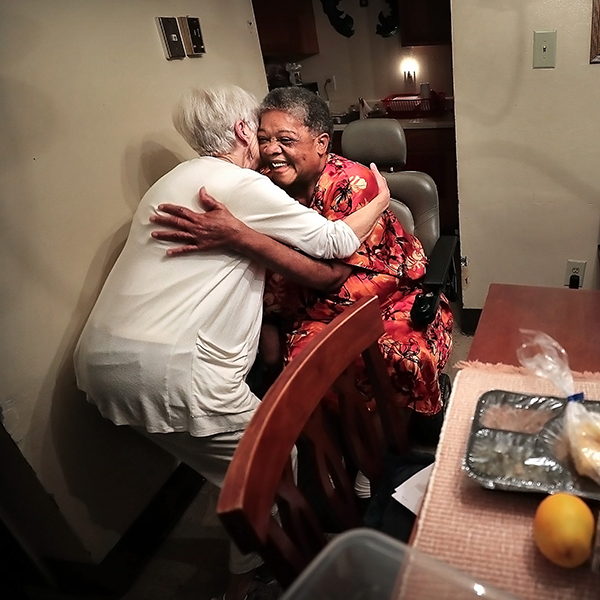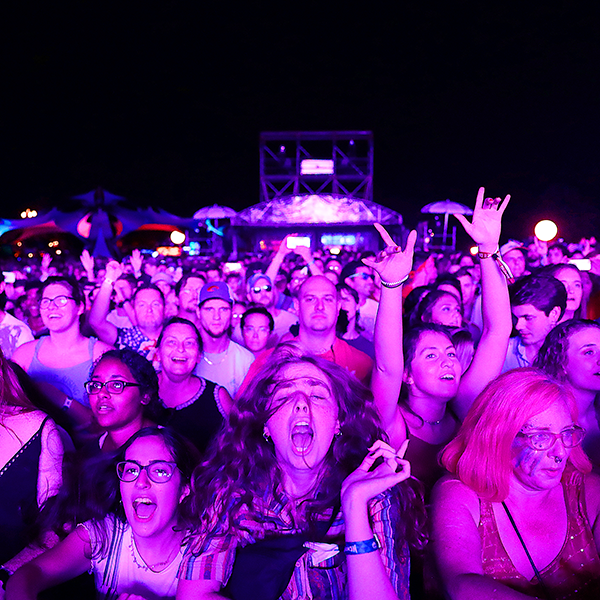 Memphis Fourth Estate was founded to create and support The Daily Memphian. The Daily Memphian is the primary nonprofit daily online publication for in-depth journalism in the Memphis community.  The Daily Memphian is written, edited and designed in Memphis.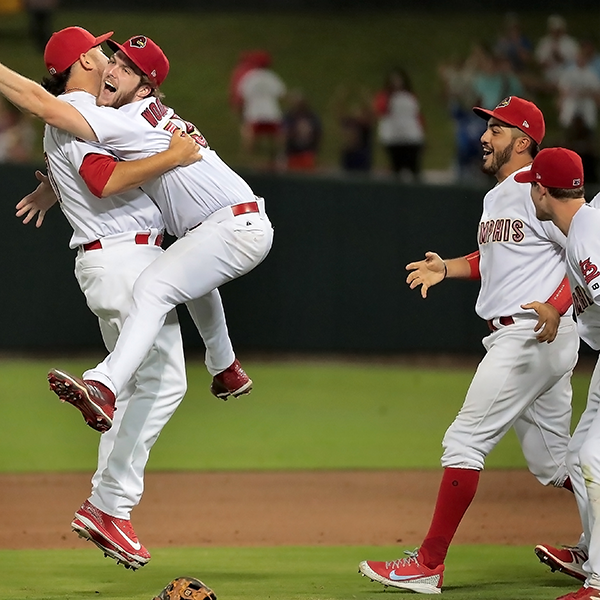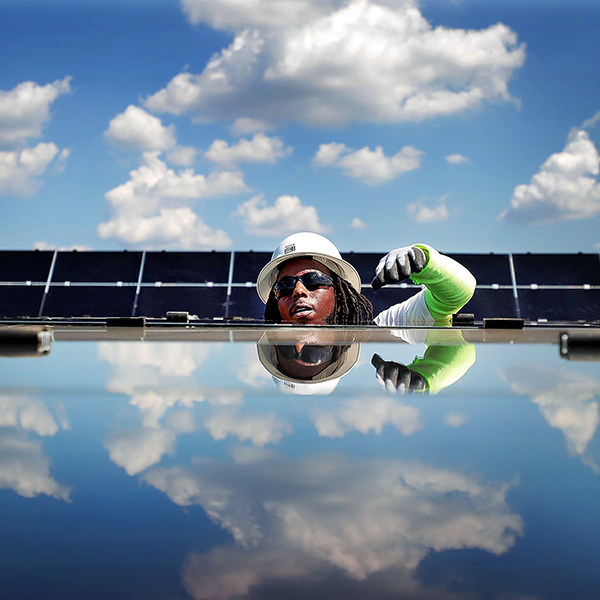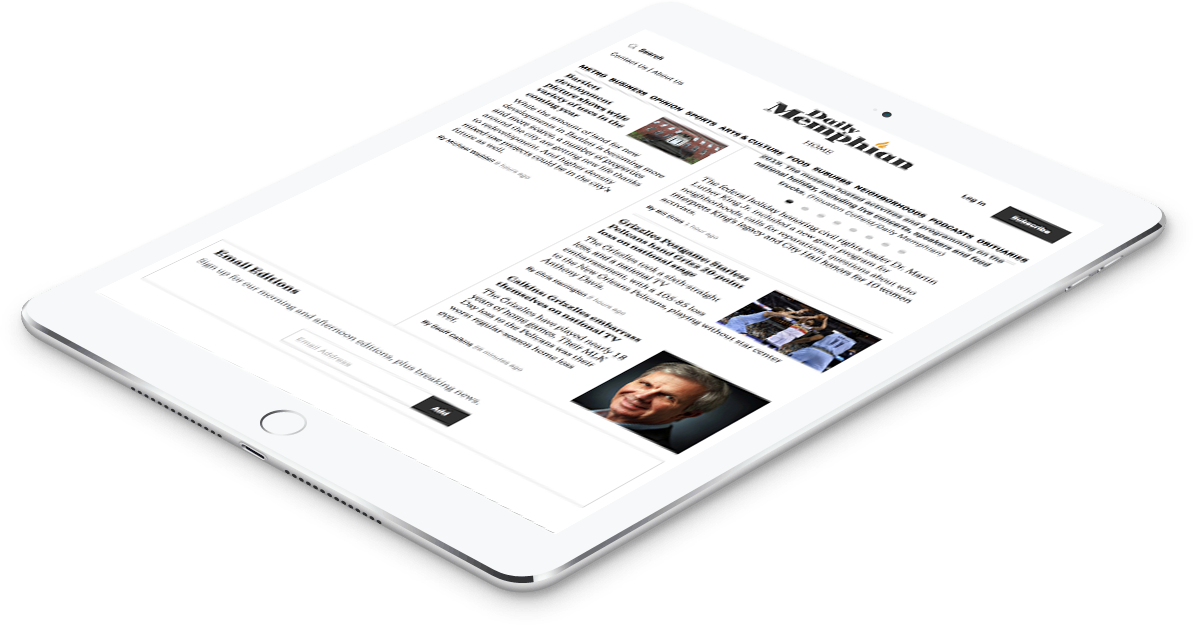 The Daily Memphian delivers news of the most relevance to, and impact on, citizens in Memphis and the surrounding area including local government, business, neighborhoods, arts and culture, sports and much more.  The Daily Memphian holds political, business and community leaders accountable, and engages with and informs its readers– all while seeking truth and acting with integrity.
METRO

BUSINESS

OPINION

SPORTS

ARTS & CULTURE
FOOD

SUBURBS

NEIGHBORHOODS

PODCASTS

OBITUARIES

Join us and keep local journalism thriving in Memphis.