A concerned group of Memphians, for Memphis.
A concerned group of Memphians, including journalists and media professionals, recognized the need for a strong, locally-focused and locally-produced media platform in Memphis.  After significant research, it was clear that a 501(c)(3) nonprofit corporation was the best structure to fulfill our mission. Memphis Fourth Estate Inc. is the nonprofit that created and supports The Daily Memphian.
Our innovative business model is based on becoming self-sustaining through a combination of paid subscriptions, advertising and community support.  As a 501(c)(3) nonprofit we are funded by donations from individuals, corporations and foundations. We are honored to have an engaged, committed group of board members who have years of media experience and proven community impact.
"Memphis needs and deserves strong, high-quality daily journalism that is locally focused and locally produced."
-Andy Cates
Andy Cates is the founding chair of Memphis Fourth Estate.  After years of planning, The Daily Memphian was launched in September 2018 with a team of seasoned, award-winning journalists.  At the helm of The Daily Memphian is Eric Barnes, the veteran news editor and host of a local weekly interview program on WKNO.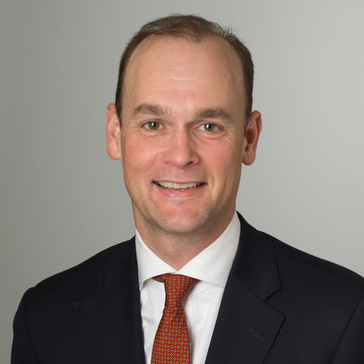 Andy Cates
President and Chairman of the Board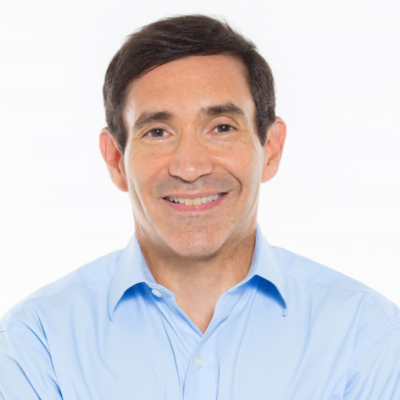 Robert Davis
Vice President
President and Editor-in-Chief, Everwell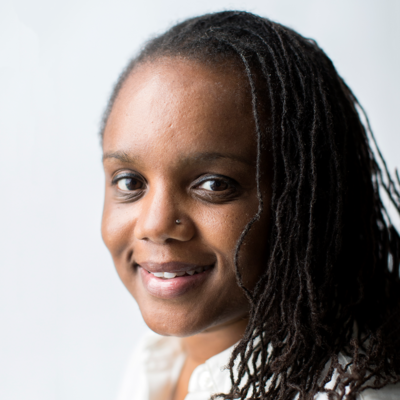 Roshun Austin
Treasurer
President/CEO, The Works, Inc.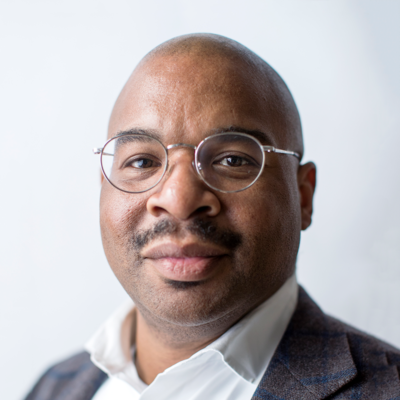 James Maclin
Secretary
Principal/Consultant, M&M Enterprises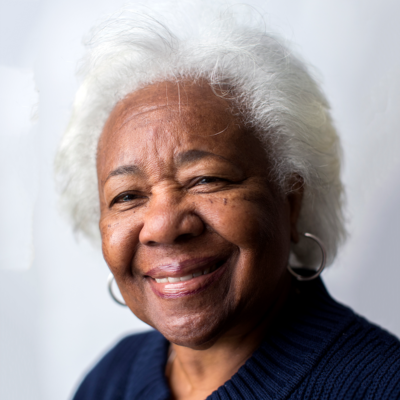 Deanie Parker
Director
Former President/CEO, Soulsville, Inc.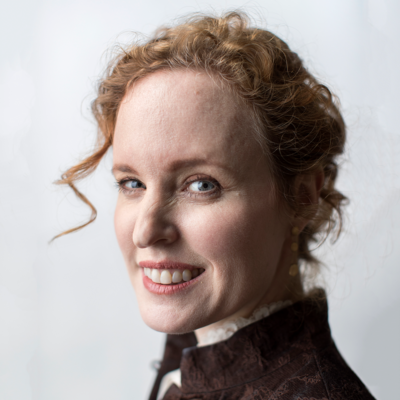 Nancy Coffee
Director
Sr. Vice President Chairman's Circle, Greater Memphis Chamber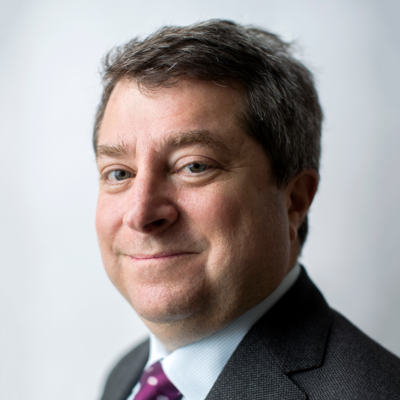 Edward Felsenthal
Director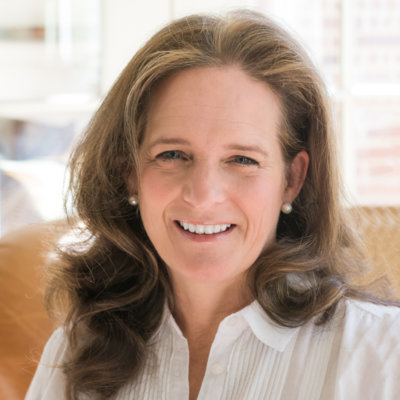 Mary Engel
Director
Former reporter, The New York Times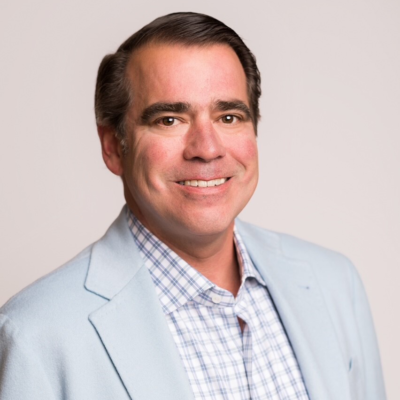 Kevin McEniry
Director
Former CEO, nexAir, and current beatnik drummer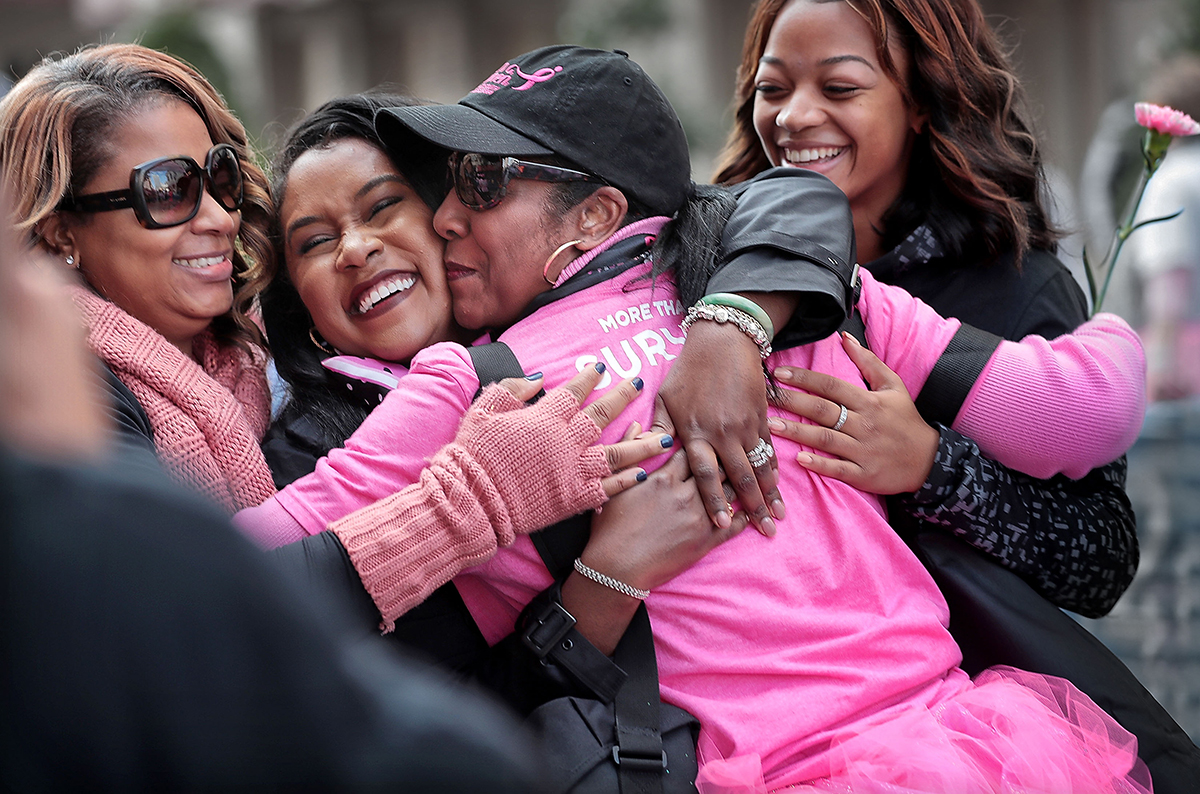 Read articles about some of our local efforts and journalism.